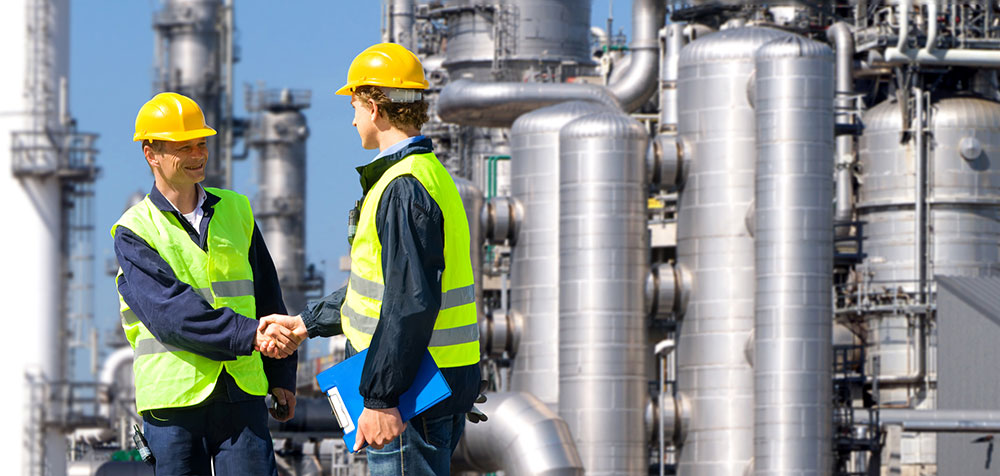 About Us
The RLSERVICES S.r.l. is an independent dynamic and professional company, situated in the south of Italy. Our presence in the center of Mediterranean, allows us to cover easily the European and North Africa markets.
RL SERVICES was originally founded in November 2008 but later on, as the business increased, in January 2013 the firm became RLSERVICES S.r.l, a Ltd company.
Our services and industrial solutions are designed for manufacturing complex and productions plants such as Oil & Gas, Refineries, Petrochemical, Off-Shore, Marine, Subsea, Power Generation, Green Energies, Chemical, Pharmaceutical, Pipeline, Steel Mill, Waste/Water treatments and Heavy Industrial structures;
Our staff is fully qualified in accordance to European and International regulations and trained in order to make sure we always offer our clients the best solution in terms of  international engineering and inspection companies, EPC and main contractors.
We are also supported from our qualified network of partners, selected on strategic places, in order to provide a capillary, competitive and efficient service.
RLSERVICES S.r.l. is proposed as an hub, that supports the client throughout the project development, able to manage the assigned job, from the engineering phases till start up.